New Brunswick Online Casinos
Many unique things exist in the province of New Brunswick. It is Canada's only officially bilingual province, according to the Constitution of Canada, and 83% of their land is forested uplands and is less populated than most of the rest of the country. Half of New Brunswick's population lives in the three major hubs: Moncton, Saint John and Fredericton, with the latter being the province's capital.
New Brunswick may only have a few casinos but they are good ones, with Moncton's Casino New Brunswick being one of the best locations in the entire country. They offer modern games, great hospitality, and an excellent venue that has welcomed so of the best musical acts from around the world.
For gamblers who want a laid back vacation with some great casinos, New Brunswick is a great destination!
The Laws of Gambling in New Brunswick

To gamble in New Brunswick, you must be at least 19 years old or older. Like some other provinces in Canada, New Brunswick does not allow people who are 18 years old to gamble. The New Brunswick Lottery and Gambling Commission oversees all gambling activities in the province and, in 2008, a new bill called the Gaming Control Act was adopted to make sure gambling activities are being regulated.
Information on Casinos Located in New Brunswick
There is three major casinos located across this large province. Here they are, from our favourite down:
This great casino in N.B. has everything you want in a location. The atmosphere is fun, the games are modern, the food is good, and the people are excellent. Set in the beautiful landscape of Moncton, this large casino stands out from a mile away. The outside is very appealing to the eye and is a busy hub of activity.
Inside, you'll find an open layout with over 600 slot machines, 21 table games, and 5 poker tables.
The location also serves as a great music venue and has had some major acts cross their stage over the years. After you gamble, eat, enjoy some music, and have some drinks, you can crash in the beautiful hotel connected to the casino and music venue. This venue has it all!
The Fredericton Raceway is our second favourite casino in New Brunswick. Most of the activity exists around the very active horse racing scene that lives in Fredericton and New Brunswick, but you'll find some video lottery machines and other things here as well.
Inside, you'll also find two excellent restaurants.
Like the Fredericton Raceway, Saint John's Exhibition Park Raceway is mainly a horse racing home base. This location also has some great video lottery terminals and offer some competitive bingo games worth looking into.
Online Casinos in New Brunswick
Online gambling is popular in New Brunswick and continues to grow. If you are over 19 years old, you can join some great online casinos and play their high-quality games.
The best online casino to enjoy is called Jackpot City - Canada's Favourite Online Casino. It has a 9.9 rating from its users and pays a C$1,600 bonus after you sign up. Established in 1998, Jackpot City is a safe and secure place for you to gamble online.
New Brunswick's second most popular online casino is Spin Palace. They have a 4.9 rating and pay a C$1,000 bonus by just signing up. Spin Palace has every game you'll ever want to play on a platform that is easy to use. You'll love Spin Palace!
The third name on our list of New Brunswick's favourite online casinos is Ruby Fortune. They have a 4.7 rating, offer a C$750 bonus to new members and have one of the most user-friendly platforms on the web. They are one of the safest websites to gamble on and they've created a great online casino.
Check out these three popular online casinos if you want to start gambling online in New Brunswick.
New Brunswick Online Casinos FAQ's
Frequently Asked Questions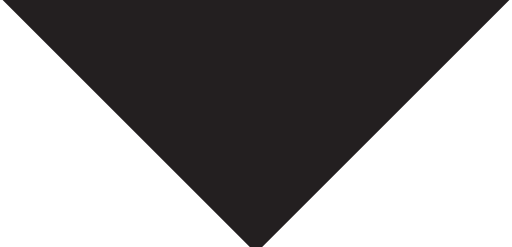 Who regulates all gambling in New Brunswick?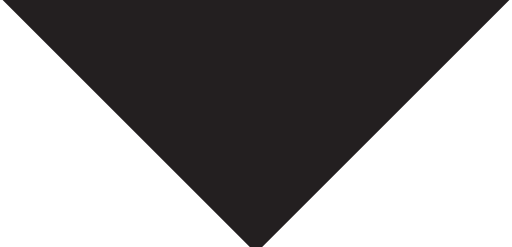 I want to gamble in New Brunswick. How old do I have to be?
You have to be 19 years old to gamble in New Brunswick. This age means you must be this old to gamble at a casino, as well as any
online casino
.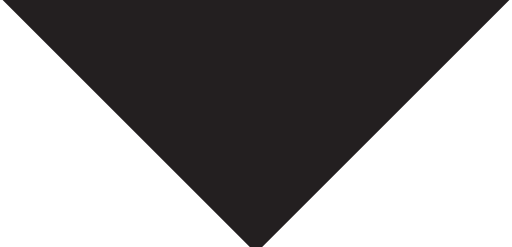 Does a lottery exist in New Brunswick?
There are many lottery options in New Brunswick.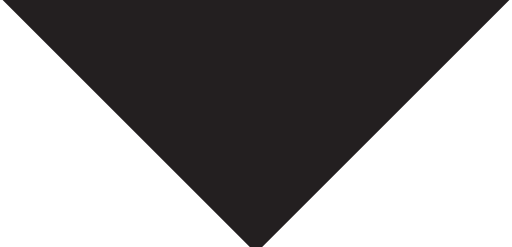 If I live in New Brunswick and gamble, do I need to pay taxes on my winnings?
No, they do not. Unless you make a lot of money from gambling and it becomes your main source of income, you will not have to pay taxes on what you win from gambling.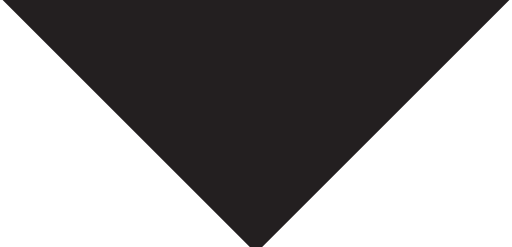 What are the most played sports and casino games in N.B.?
The most popular sports are hockey, football, basketball, and baseball. So it only makes sense that these are the
most popular sports to bet
on in the province.
Casino games
like poker and
blackjack
would be the most played games in New Brunswick, but there are a ton of other games you can play.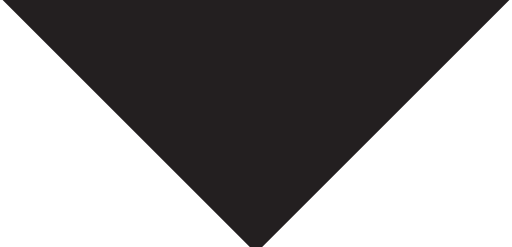 What payment methods should I use for online gambling?
Visa and
MasterCard
are the most secure and reliable
payment methods
to use when gambling online in New Brunswick. If you use one of these methods, you should stay safe and secure without much risk.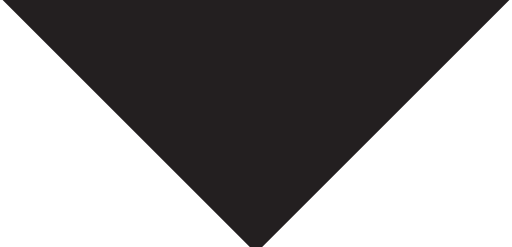 What currency is accepted at Casino New Brunswick?
Canada has its very own currency, and that's what you will use when gambling in a Casino New Brunswick. You can use Canadian bills and/or coins inside the casino.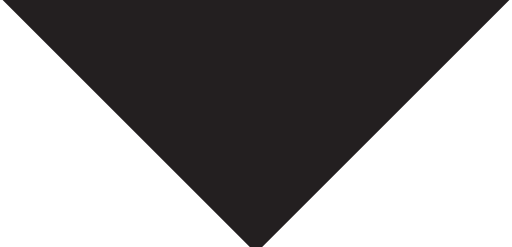 Who plays at Casino New Brunswick?
Gamblers of all different levels are playing at Casino New Brunswick. From experienced, expert gamblers to new, inexperienced gamblers, you'll fit right in at Casino New Brunswick. It doesn't matter what country you are from, as long as you are legally allowed inside the casino.
Conclusion
New Brunswick is a beautiful province from tip to tip. Especially if you end up in Moncton, you'll have a great time gambling here.
Casino New Brunswick is one of the best locations in the country and offers everything you'll want from a location: modern games, experienced gamblers, excellent food and drink, and great entertainment.
Visit New Brunswick today to enjoy its hospitality and great casinos.