Ontario Online Casinos
Ontario is a big part of Canada in many ways. It holds the countries capital city, Ottawa; its largest city, Toronto; and has the largest population of any of the provinces and territories, with 14.32 million people.
There are many attractions in the province that bring people from all over the world, like Parliament Hill and the CN Tower, and is a great place to live. From beautiful lakes, to big cities, to scenic views – Ontario truly has it all.
By having such a large population, Ontario also has some of the nicest casinos in North America. The province is a popular place for gambling and its a profitable business. Below, we will talk about everything you need to know about gambling in Ontario.
The Laws of Gambling in Ontario

The Ontario Lottery and Gaming Corporation and the Alcohol and Gaming Commission of Ontario regulate all gambling together. Because of the amount of gambling that happens, and how much money is involved, they are very involved in all activity. To gamble at a casino in Ontario, you must be 19 years old. This applies to online casinos as well as brick-and-mortar locations. To buy lottery, you only have to be 18.
Information on Casinos Located in Ontario
As to be expected in a province that is so populated, and attracts lots of tourists, there are many great casinos here. To be expect, they have 72 casinos that hold almost 33,000 machines. There's almost 900 gaming tables throughout the province.
Below, we will highlight the top 5 most popular casinos in Ontario:
1. Fallsview Casino Resort in Niagra Falls
With 3,000 slot machines and 130 table games, the Fallsview Casino alongside the beautiful Niagra Falls is the biggest and best. From the moment you pull up, a valet can take your car and you'll enter a beautiful building.
7 restaurants to choose from;
Spa, fitness centre, nightclub, and theatre also in the building;
Niagra Falls Hotel on the premises;
Poker room is very popular.
The Fallsview Casino is very highly rated and is busy all year long. You can also enjoy the amazing Niagra Falls when you need a break from gambling.
2. OLG Slots at Woodbine Racetrack near Toronto
This casino opened up in 1956, and has been a hotbed of activity ever since. It's located alongside the historic Woodbine Racetrack.
3,000 modern gaming machines to enjoy;
Open 24/7;
Champions Bar and Patio is also in building, as well as 3 other restaurants;
There are no table games available here.
If you enjoy machines and betting on horse racing, the OLG Slots at Woodbine is perfect for you.
Another large location near Toronto is Casino Rama. This might be the most visited place in the province.
2,500 slot and video machines;
110 table games;
10 restaurants in the building;
Performance Centre holds musical shows and MMA Fighting sometimes.
Casino Rama is a very impressive place that tourists and locals enjoy all year round.
4. Caesars Windsor Hotel & Casino in Windsor
This is the only Vegas-owned location in all of Canada. It might be because it is so close to the United States, with Detroit being just across the water. The Caesar is a 23 floor building that has 2,300 video machines, 100 tables games, and a 14 table poker room.
6 million visitors each year;
A place for serious players to play;
Hotel, restaurants, and more in the same building.
This casino mostly competes with places across the border in the U.S. It is a major place that has lots of big gamblers come through it's doors.
5. Rideau Carleton Raceway & Casino in Ottawa
Many people are attracted to this casino because it is in the capital city of Ottawa – a smaller, laid back city that is beautiful. The Rideau Carleton has a beautiful track for horse racing and a lot of history.
1,300 video slot and poker machines;
30 electronic table games;
Sports bar on location.
If you are traveling with your family, and they want to enjoy the unique sites only available in Ottawa, you'll be able to enjoy the confines of the Rideau Carleton Casino.
Online Casinos in Ontario
Gambling in person has become more important in Canada over the last 10 years, and so has Internet gambling. The major reason behind that is because there are so many secure websites that you can trust with your credit card info.
Here are the 5 best online casinos you should play if you are in Ontario (from most popular down): Jackpot City, Spin Palace Casino, Ruby Fortune, Betway Casino, Mansion Casino.
Online gambling is now legal in Ontario, but users are warned about being extra careful when gambling online.
Ontario Online Casinos FAQ's
Frequently Asked Questions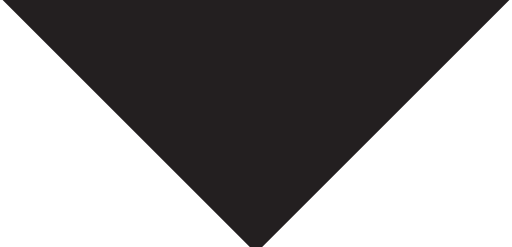 Is it true that Ontario has its own government-run gambling site?
Yes, the government has its own website. It is a nice website, especially for new gamblers, but most people will eventually turn to more popular sites like the 5 listed above.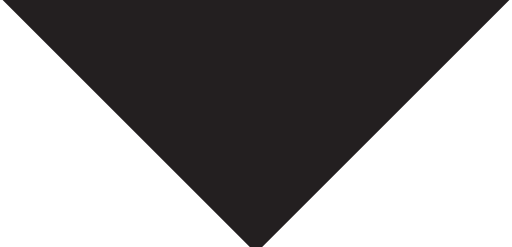 Will my credit card work on these sites?
While in Ontario, all popular credit cards will work. We recommend
Visa
or Mastercard, but others are safe to use as well.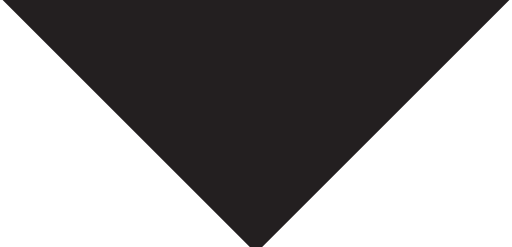 Are bank transfers fine to do?
Bank transfers work as well. You can use eChecks,
InstaDebit
, and other popular direct bank transfers.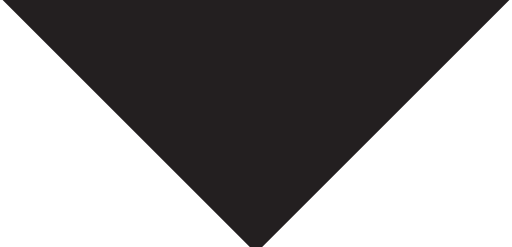 What if I'm not in the province – can I still play at an online Ontario casino?
You have to live in the province to play at an Ontario online casino. When you signup, it'll ask you where you live. So to use the government run site, you need to be from Ontario. The other Internet gambling options we listed above do not require you to be from Ontario though.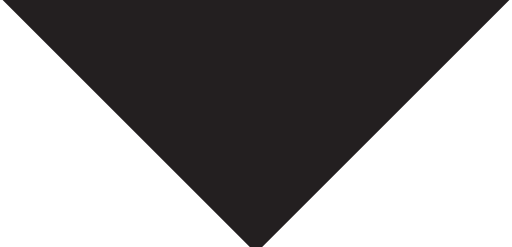 What's the different between the sites you recommended and the government one?
The jackpots are much bigger on the
other online casinos
compared to the government site. This is the major difference between the two options.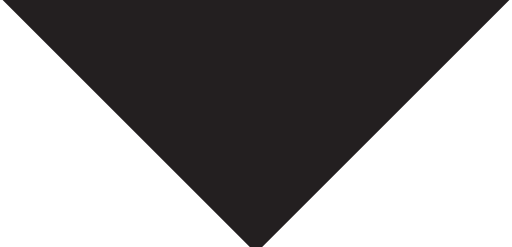 What does it cost to play at an online casino while in Ontario?
You can create a free account to any of the websites we recommened above. Once your on, it will just be the money you spend while gambling.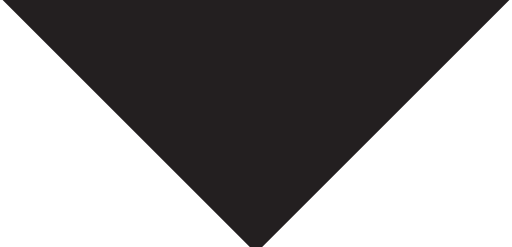 Where's a list of the best casinos in Ontario, Canada?
I already listed the 5 best brick-and-mortar locations, and the 5 best online platforms above. Scroll up and read!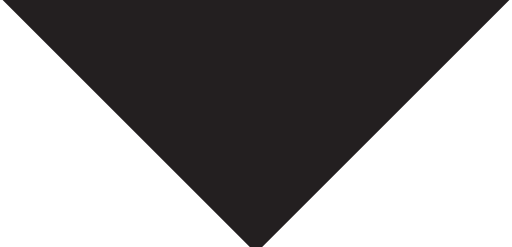 Should I go to a casino or just play online?
It's all up to you. Try to do both and pick what you enjoy the most.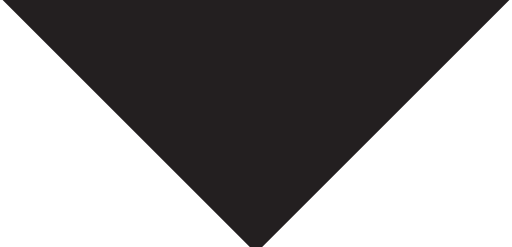 Ontario likes sports – but what sports do they bet on the most?
All sorts of sports are bet on here. Obviously, hockey and football are the most common. But they also bet on horse racing, baseball, and basketball.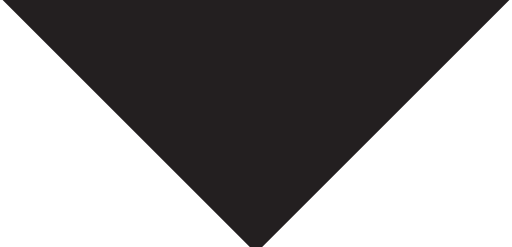 How do I pay when on an Internet casino?
You use your credit card. Most people use a Visa or
Mastercard
.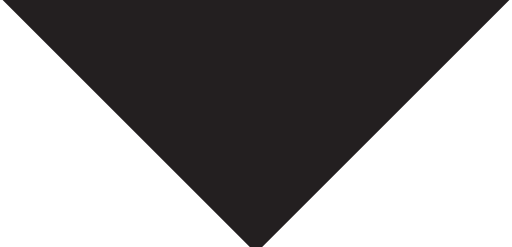 Does Ontario have a lottery available?
Ontario has a huge library of lotteries. In total there are 9 available. The most popular are Lotto 6/49, Lotto Max, Ontario 49, and Lottario.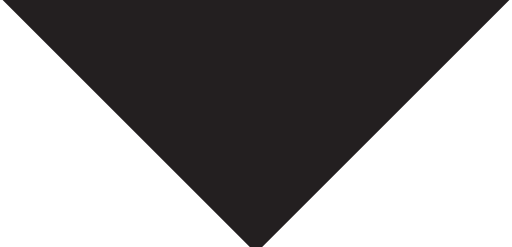 Will I have to claim my winnings on my taxes?
If gambling is the main source of your income, then you will have to claim your winnings. If it isn't, and you just gamble for fun, you won't have to claim it.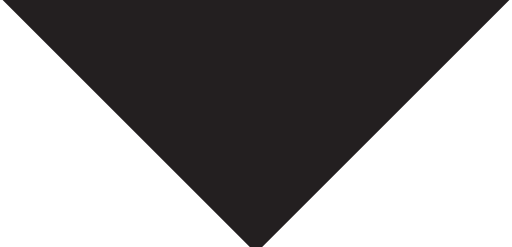 I'm 18 years old, am I too young to go to a casino?
Yes you are, but you're almost there. You have to be 19 to gamble at a location or on an online platform.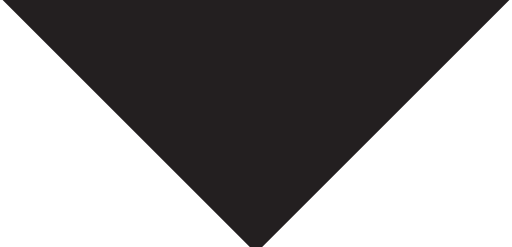 I heard the Casino Rama is a good casino. Where is it?
The Casino Rama is in Toronto, the countries biggest city. Above, we list the 5 best places to gamble at and you can see more about the Rama and the other top places to visit.
Conclusion
You should now see that Ontario is a great place to gamble. It is a popular place to go and there are many great casinos here. Whether you like to gamble at a location or using an online website, Ontario is the place to be.