Prince Edward Island Online Casinos
Welcome to Prince Edward Island – a place that is known for potatoes, Anne of Green Gables, red sand and beautiful beaches. But I bet you didn't know that P.E.I. has a great gambling community with some nice casinos. Online gambling is also popular here.
Let's take a look at gambling on the tiny Island and where you should go, offline and online.
The Laws of Gambling in Prince Edward Island

The legal age for gambling in Prince Edward Island is 19. If you are younger, you can not and should not gamble. The minister who is in charge of P.E.I. lotteries is also responsible for all gambling in the province. Since it is such a small place, the government always keeps a close eye on gambling in the province.
Information on Casinos Located in P.E.I.
There are two popular casinos in Prince Edward Island, and both are attached to a horse racing track.
Red Shores is located just outside of beautiful downtown Charlottetown on Kensington Road. There are nearly 200 machines, a horse racing facility that is attached, a great restaurant and bar, and more. The casino is also attached to a community centre and hockey arena.
The location is Summerside is also run by Red Shores. In this place, you will find 12 VLTs and 28 slot machines, as well as horse racing as well as a place to eat and drink. This casino is open from 11 am to 11 pm.
Online Casinos in P.E.I.
The winters are long, cold, and snowy in Prince Edward Island. That's probably why using an Internet platform for gambling has become so popular. You can easily sign up and enjoy these safe websites as long as you have a computer and Internet.
Here are the 3 most popular online casinos being used in Prince Edward Island:
Jackpot City is the country's favourite platform with a near 10-star rating. It is the safest place to play, and is very modern with a large selection of great games.
Spin Palace is also very popular, although it has a little lower rating than the first option we listed.
Ruby Fortune is the newest casino of the 3, establishing itself in 2003. You can find a large selection of games here with good payouts.
Prince Edward Island Online Casinos FAQ's
Frequently Asked Questions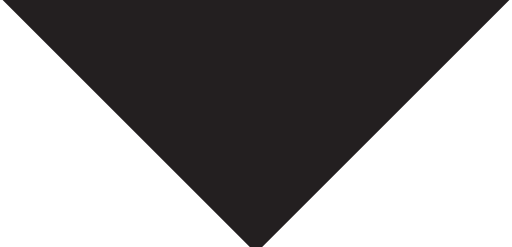 What's the legal age to gamble here?
Across the majority of Canada, you must be 19 years old to gamble and the same goes for Prince Edward Island.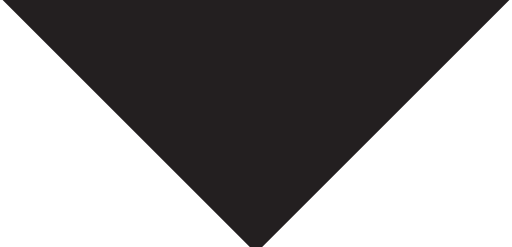 If I gamble in P.E.I., do I have to claim my winnings?
You will only have to claim your winnings from gambling on Prince Edward Island if it makes up the majority of your income. If it is only a small amount, or you just do it for fun, there is no need to claim what you win.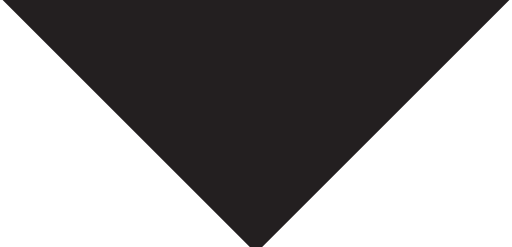 Is there a lottery in Prince Edward Island?
Yes, the lottery is very popular here. You can earn good money by winning the lottery.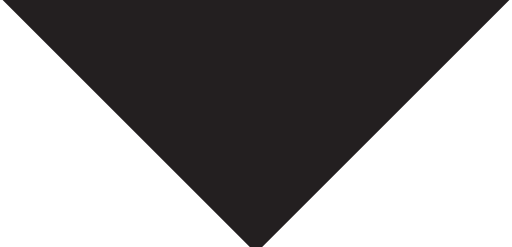 This province is small, are there actually any casinos there?
Yes, there are two casinos here. Both are run by Red Shores and are professional, secure places that attract gamblers of all ages. One is in Charlottetown, and a smaller one is in Summerside.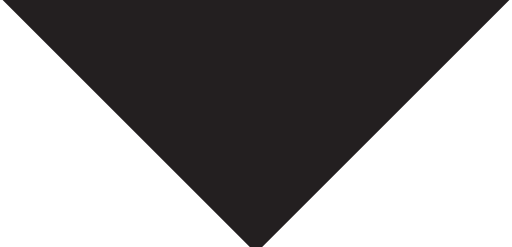 Is online gambling popular in Prince Edward Island?
Of course, it is. Gambling while on the Internet is now popular across the entire country and P.E.I. is no exception. Many people
playing casino games
on online websites like the ones we listed above.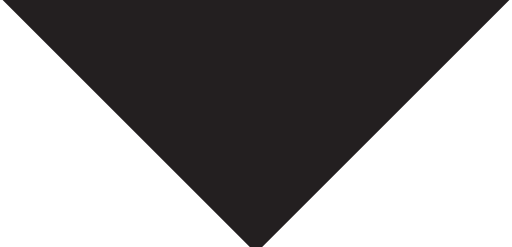 But is it safe to use an online platform to gamble?
As long as you stick to the secure websites, like the ones we talked about in this article, and be safe, then online websites are safe.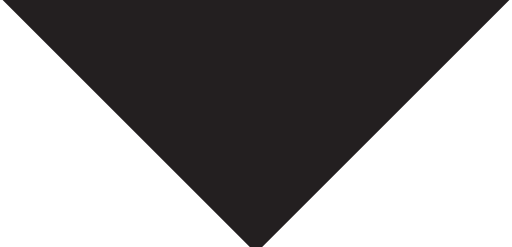 What payment method should I use for Internet casinos?
We recommend a
Visa
or
MasterCard
, although there are other safe credit cards. Do your research to make sure.
Conclusion
Prince Edward Island is a small place that is only reachable by the Confederation Bridge, or by the ferry in the Summer months. While on the island, visit one of the two casinos to unwind and possibly make some money.
There are enjoyable locations that are clean, authentic, and professional. You'll enjoy your time gambling on Prince Edward Island.