Quebec Online Casinos
Often referred to as 'la belle province', Quebec is a diverse province in Canada that checks all the boxes for people who are visiting. There is great food, amazing sites, creative people involved in art and theatre, as well as a great gambling scenario.
There are some large, robust casinos in the province, as well as some smaller, more intimate ones. There's something for everything for the gambling lover while they are in Quebec.
The Laws of Gambling in Quebec

Another reason why people love Quebec, is because their age limits seem to be lower than most of the rest of Canada. To legally drink and gamble, you only have to be 18 years old. Quebec has their own rules around gambling, and you will have to also abide by regulations implemented by the country. Online gambling in Quebec has been legal since 2010 and is included in all rules set in place by the government.
Information on Casinos Located in Quebec
There are some large, beautiful casinos in the province of Quebec, and while we won't talk about all of them here, we will pick our favourites.
Here are the 3 most enjoyable casinos to visit while in Quebec:
There's only one place to start when you are looking for the best casino in Montreal. The Casino De Montreal in the biggest city in the province is very modern and lives inside a unique building.
It is the biggest casino in Quebec with 3,200 slot machines and a ton of table games. The casino hosts tons of dance and music shows, there are lots of on-site restaurants, and the casino is designed to fit all style of players.
There's many reasons behind why you will love this casino. For one, Mont Tremblant is one of the most beautiful places inside the entire country. And two, this location is modern and perfectly designed.
Enjoy the 500 slot machines and 20 table games; fill your belly at the great restaurant; and enjoy the scenic sites outside the front doors.
La Malbaie is a destination that may be off the beaten path, but it is well worth it. This casino sits along the coastline of Quebec and is connected to a beautiful hotel. There are over 800 slot machines and 20 gaming tables, as well as a spa and health club.
For visitors who love golfing, they can also enjoy the nearby golf course. Inside, there are some great dining options that overlook the absolutely amazing sites out the front of this location.
Online Casinos in Quebec
For gamblers in Quebec, they are spoiled with some amazing brick-and-mortar locations. But many people enjoy gambling on the Internet these days. Luckily there are some amazing websites that are safe to use and nicely designed.
We have a lot of experience with online casinos and here are the top 5 to look into: Jackpot City, Spin Palace, Ruby Fortuny, Royal Vegas, Betway Casino.
If you stick to these platforms, you will have a great time gambling online in Quebec.
Quebec Online Casinos FAQ's
Frequently Asked Questions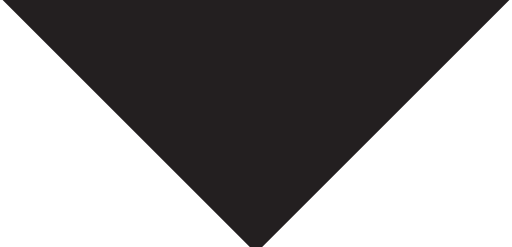 How old do I have to be to gamble in Quebec?
You have to be 18 years old to legally gamble in Quebec. This is one of the youngest age minimums in Canada for gambling.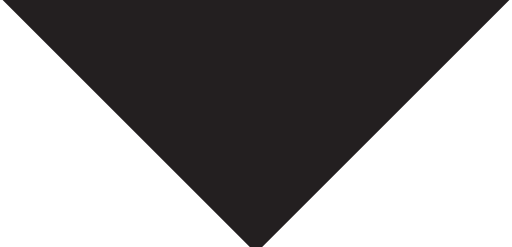 Does the province of Quebec regulate their gambling?
Yes, all gambling is regulated by the provincial and federal government.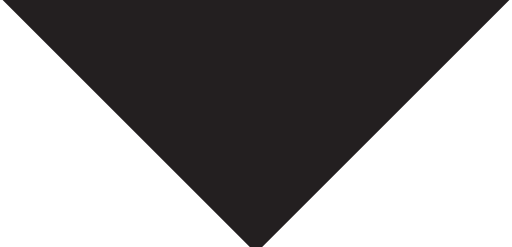 What is the deal with claiming my winnings?
You only have to claim your winnings from gambling if it makes up the majority of your income throughout the year. If it doesn't, don't worry about claiming your winnings.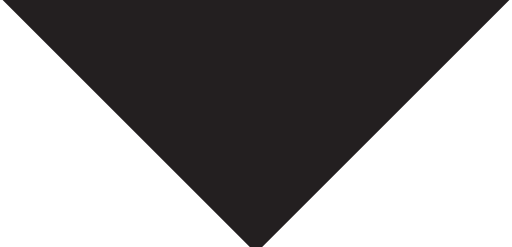 What is the future of gambling in Quebec?
Gambling is alive and well in this province. It should only grow throughout the next couple of years and there should not be any declines.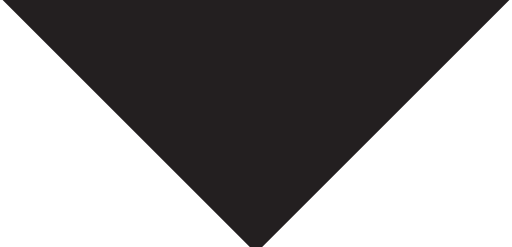 If I want to gamble online, how do I stay safe?
By only signing up and using the secure sites we listed above is a great place to start. After that, you should only spend what you have and use a secure
payment method
.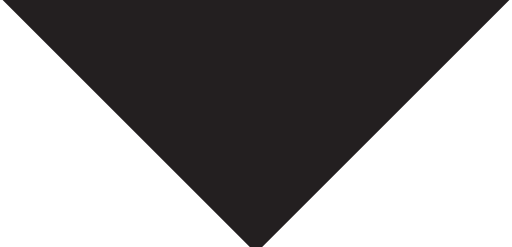 Who can tell me about the best casinos in Quebec?
We can, and we did above. Read about the three largest, most unique casinos located in Quebec and enjoy your time at these great locations.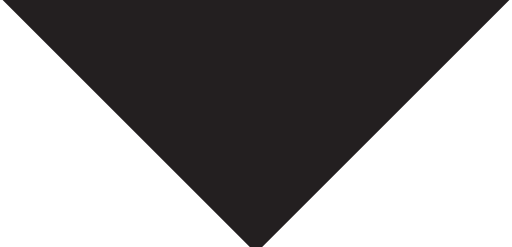 Is it different to bet online vs at an actual casino?
Yes, it is different but both have their positives. Many people enjoy each one, while others like to do a bit of both. If you go to legal and safe places, both are secure ways to gamble.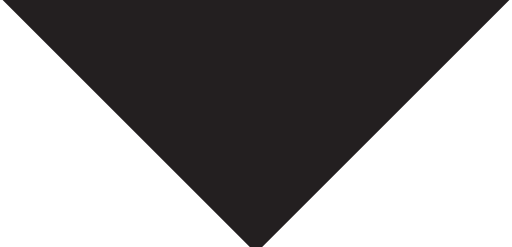 Where can I get information on problem gambling?
There's a special website for problem gamblers in Quebec. You can visit here to read more about this issue and contact someone for help.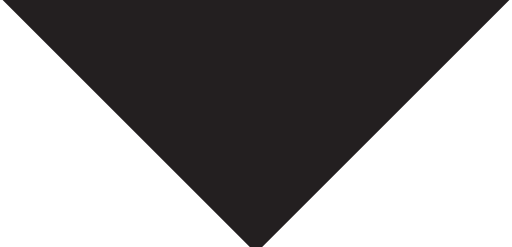 Does Quebec have some sort of lottery?
Yes they do, Loto Quebec is very popular and has been around for a long time.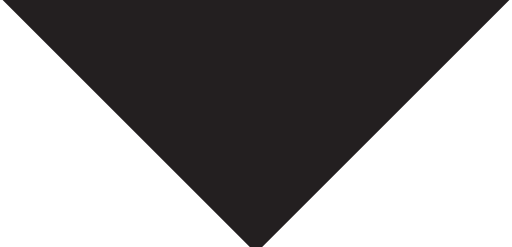 Where are the casinos located in Quebec?
Well, there's many casinos in Quebec and they are located throughout the province. The one in
Montreal
is the biggest, but it doesn't mean it's the only one. Above, we talked about 3 of the best places to gamble in this province.
Conclusion
Quebec is unlike any other province in the country and their gambling is just as unique. It would be hard to find casinos that are so well designed and that offer such unique scenic views as the ones in Quebec.
Many people love spending time in this province and if you are a gambler, you'll love it as well.