Saskatchewan Online Casinos
Saskatchewan is a unique province within the Canadian borders. It's known for its grass plains and the beautiful nature you'll find around every corner. It has a ton of history even though it's not be talked about much as other provinces.
Saskatchewan likes to stick to itself and not be the centre of attention. They take pride in their football team, the Saskatchewan Roughriders of the CFL, and of the Saskatchewan's who have gone to do great things.
The gambling scene in this province is as unique as the province itself. There are a number of great real locations here, and online casinos are also very popular. Let's talk about all there is to know about gambling in Saskatchewan!
The Laws of Gambling in Saskatchewan

The first thing you need to know about the laws to gamble in Saskatchewan is that the legal age is 19 years old. If you aren't 19 yet, you cannot gamble at a casino or on the Internet in Saskatchewan. Gambling is regulated by The Saskatchewan Liquor and Gaming Authority.
Information on Casinos Located in Saskatchewan
There are plenty of options when considering what casino to go to while in the Prairies.
Here are five to look into, ranked in no particular order:
Located in Whitecap, Saskatchewan.
620 slot machines, 25 table games, 4 poker tables.
A progressive jackpot starting at $1 million.
Gaming, Restaurants, and entertainment all under one roof!
Located near Prince Albert.
520 slot machines, 9 table games, 2 poker tables.
This casino has generated $1 billion in its history.
100% of the profit goes to the province and, its communities.
Located inside capital city of Saskatchewan.
750 slot machines, 41 table games, 9 poker tables.
The largest casino in province.
Great lineup of acts so you can gamble, and enjoy great shows!
Located in Moose Jaw.
231 slot machines, 5 table games.
Is open 24 hours a day!
Located within the White Bear First Nation in Carlyle.
142 slot machines, 3 table games, 1 poker table.
A beautiful place with friendly people welcoming beginners, and experts.
Online Casinos in Saskatchewan
Just like actual locations inside Saskatchewan, there are a ton of wonderful online casinos to use while here. All you need is a computer and an Internet connection.
If you have those two things, you are ready to check out these top 5 platforms:
Jackpot City
Spin Palace
Ruby Fortune
Saskatchewan Online Casinos FAQ's
Frequently Asked Questions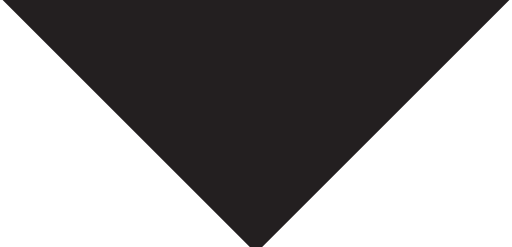 How old do I need to be to gamble in Saskatchewan?
You must be 19 years old to gamble in this province.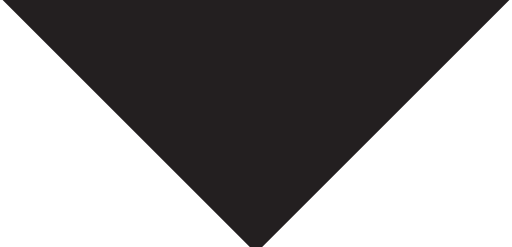 Does this province regulate online, and offline betting?
Yes, they do. It is regulated by the Saskatchewan Liquor & Gaming Authority.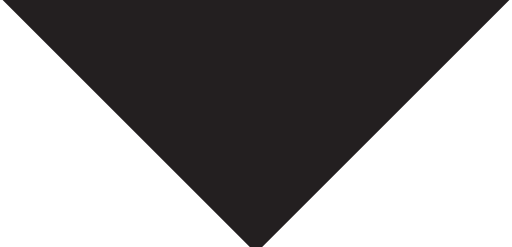 Do I have to claim my gambling winnings?
If your winnings make up the majority of your income, then you will have to claim your winnings. If they do not, then you won't need to claim what you win from gambling.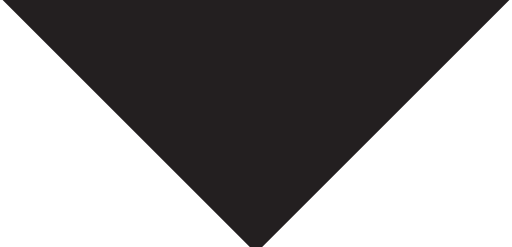 What is the future of gambling and its casinos?
Good things should happen in this province. People have gambled in Saskatchewan for years, and it will only get bigger.
Online betting
will continue to get more popular and the casinos will always be a huge attraction.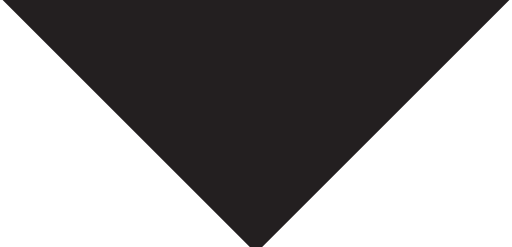 If I want to gamble online, will I be able to stay safe?
If you stick to the 5 casinos I listed above, you'll definitely stay safe while online. Make sure the platform has a high rating and there will be no problems while betting online.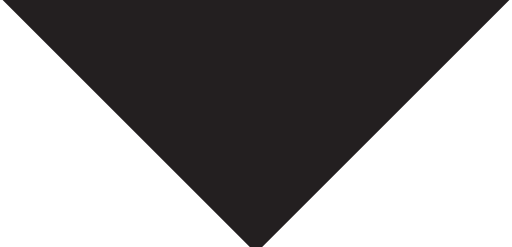 Is it better to gamble on the Internet or at a Saskatchewan casino?
That's completely your decision. Both of these have their benefits and it will be a matter of preference.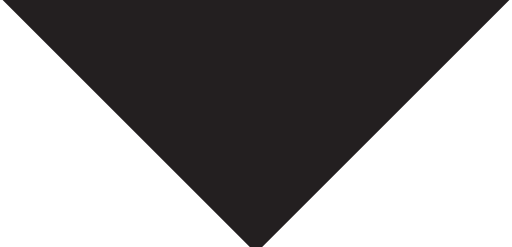 Where can I get information on problem gambling?
You can find help with addiction problems on Google, or you can head over to Responsible Gambling Council website for further help:
www.responsiblegambling.org
.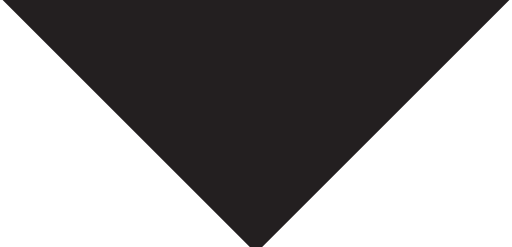 Does Saskatchewan have a lottery?
Saskatchewan Lotteries is very popular and has been for many years. Head over to
www.sasklotteries.ca
to see more.
Conclusion
Saskatchewan might be the least talked about province in the country, but their gambling industry is one of the best in Canada. From the many great locations to the excellently made online casinos, Saskatchewan is one of the best places to be a gambler.
Visit this province now for an excellent time – and you might even make some real money!