Calgary Online Casinos
Calgary isn't the capital of Alberta, but it's a lively and energetic city that has a lot of offer. If you are a gambler, the Calgary area is a nice place to stop and enjoy yourself. The locations are modern, professional and include everything you'll need from an excellent offline casino.
Calgary, with a population of 1.239 million people, is located in the southern part of the province and has 7 major casinos. There are two more casinos close to the Calgary area as well.
For a city most known for the Calgary Stampede, there are many things that would draw someone to visit Calgary, Alberta. Gambling is one of them.
The Laws of Gambling in Calgary

Alberta has one of the lowest gambling ages in the country. While most of Canada requires you to be 19 years old, you only have to be 18 to play in Alberta. In Calgary, if you are over the minimum age requirement, you can gamble online and at casinos.
Information on Casinos Located in Calgary
Here's a list of the top 5 casinos located in Calgary:
1. Century Casino Calgary is the largest, most extensive casino in the city. It has a collection of over 500 slot machines and is open 9 am to 3 am, giving you a ton of time to visit, get comfortable and enjoy your stay.
Along with the slot machines, this casino has table games, a 10-pin bowling alley and mini, great food and a family oriented atmosphere.
2. Grey Eagle Resort and Spa is one of Calgary's newest casinos, and it's magnificent. It has over 900 slot games, a poker room that is open all the time and 40 tables game to be played.
The on-site resort has 4-star amenities and the outdoor hot tub is a favourite of visitors. This casino is a busy one, so be sure to plan ahead and book.
3. Deerfoot Inn and Casino is a little outside of the Calgary core, but it's worth the short travel time. This location has 750 slot machines and a ton of table games. But the thing about the Deerfoot Inn and Casino: the 10-table poker room. Unfortunately, right now, this room is only open to parties and tournaments.
The options for food are vast and there's always concerts and events happening. With the inn right there, it makes sense to eat, drink and gamble before laying your head down in one of the comfy rooms.
4. Cowboys Casino is most known for its excellent poker room. This casino is made for experienced gamblers and their 24-hour, 12-table poker room might be the most popular in the province of Alberta.
The food and drink is also good, and accommodations are nearby.
5. Pure Casino Calgary has over 850 slots and 31 table games. It provides an enjoyable atmosphere and is in a nice area of Calgary. The casino has been around for over 20 years now and is a excellently run location that gamblers of all experience levels will enjoy.
Online Casinos in Calgary
For online casino lovers, Calgary and the province of Alberta have a lot to offer. These platforms are safe, secure, fun, and you can make some good money.
1. Jackpot City is Canada's favourite online casino. It has a staggering 4.9 rating, pays a C$1,600 bonus to new members, and is available on your mobile phone. Enjoy the 650 games while staying safe online with Jackpot City.
2. Spin Palace is another great online casino that has a 4.9 rating. It is so easy-to use and enjoyable, that Spin Palace has a dedicated base of users who love the platform. This is another secure and top-quality online casino that's loved by gamblers in Calgary.
3. Ruby Fortune's rating is 4.7, but it is as enjoyable as Spin Palace. Ruby Fortune has some of the biggest continuous jackpots online and has a huge library of online casino games.
Calgary Online Casinos FAQ's
Frequently Asked Questions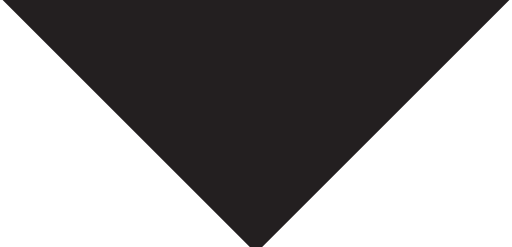 What is the legal gambling age in Calgary?
The legal gambling age in Calgary is 18. If you are at least 18 years old, you can gamble at local casinos and online using safe and secure platforms.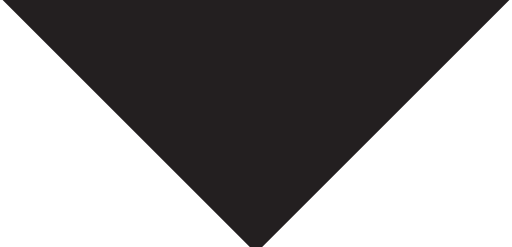 How is Calgary's gambling treated by the government?
All gambling activity is regulated by the province of Alberta. Gambling in Calgary is regulated by the local government.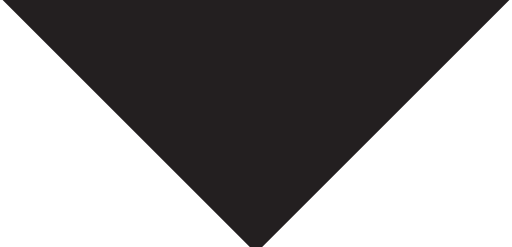 What about taxing on the winnings?
Unless your earnings from gambling makes up the majority of your income, you will not have to report your winnings. Unless you are a consistently successful gambler, the tax situation should not be something you have to think too much about.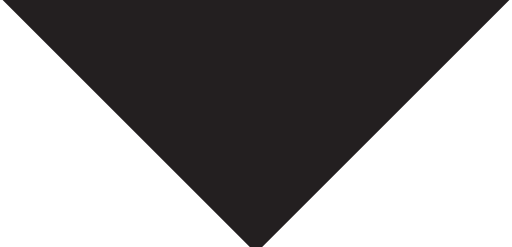 What is the future of gambling in Calgary?
Gambling in Calgary has been successful for many, many years. It has grown a lot and looks to keep growing for many years to come. There are no changes coming so there is nothing to worry about when it comes to gambling in the city of Calgary.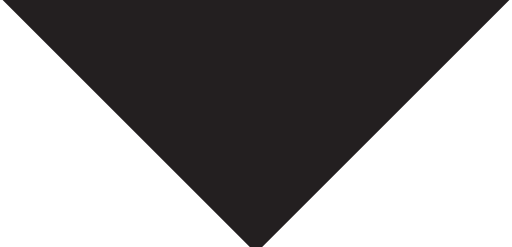 I want to be safe while gambling online. How can I make sure I do that?
You should only play on safe and reliable websites. Look online for
reviews
and make sure you have read about positive experience. Don't just sign up and input your personal information.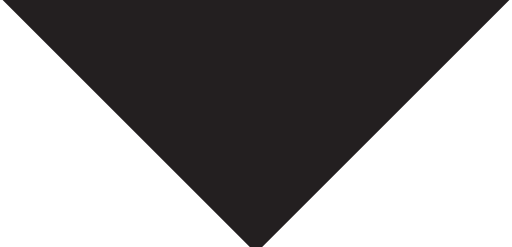 Where is a list of the best casinos in Calgary?
Earlier in this article, we detailed the five best casinos to visit in Calgary.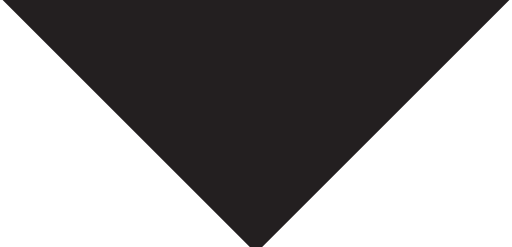 Should I go to a physical casino or just play online?
That is completely up to you. Online gambling is fine if you play on safe websites. If you like the atmosphere at a casino, and want to go to an actual location, you should go visit one and enjoy the experience.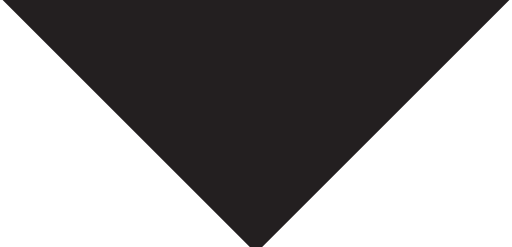 So there are high quality casinos located in Calgary?
Yes, there are many land-based casinos in Calgary. See the top casino venues earlier in this article and do some research to determine what location is best for you.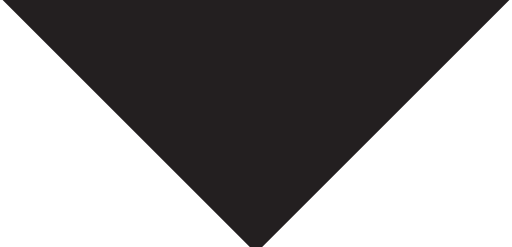 What are the top online casino options in Calgary?
Earlier in this article, we detailed the
best online casino
options in Calgary. Online gamblers in Calgary, and across Canada, are lucky because they can access a ton of great online casinos like
Jackpot City
and Spin Palace.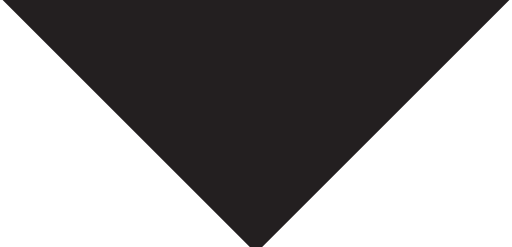 What sports and casino games are the most popular in Calgary?
Calgary is an active sports city and there's lots of opportunities to bet on football, hockey and tons more. If you are more interesting in
casino games
, you can find just about everything available in Calgary, like slots, poker and
blackjack
.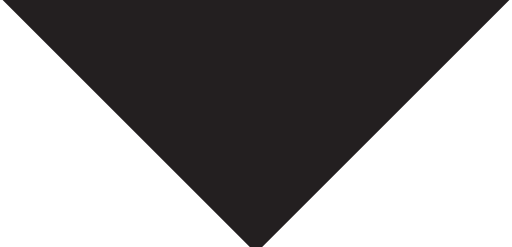 What are the recommended methods of payment for online gambling?
When playing online, it may depend on the website you are on. But the majority of gamblers in Canada use
MasterCard
or Visa for all interactions because it is safe, simple and commonly used.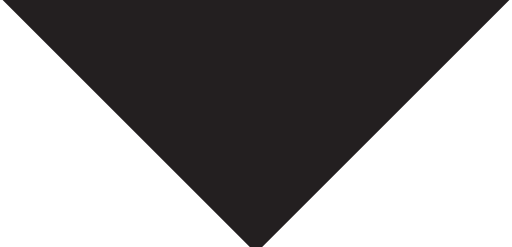 Where can I read more information on gambling addiction?
Do not overlook Gambling Addiction. Learn more about it and make sure you know the risks here:
www.gamesense.com
.
Conclusion
Long story short, Calgary is a great city for casinos and for gamblers. The city is very energetic and you can see it first-hand in any of there locations.
For gamblers looking to enjoy themselves in the western part of the country, Calgary is the perfect city to visit.