Alberta Online Casinos
Alberta has no shortage of options when talking about brick-and-mortar casinos. There are almost 20 off-line casinos in total across Alberta, a province with a population of 4.15 million.
Regulated gambling in Alberta began in the mid-1960s after the provinces premier charitable casino was introduced at an annual fair in Edmonton. The first real casino opened up in Calgary in1980, followed by another one opening up the next year in Edmonton.
Most of the province's casinos are located in the two biggest cities, Edmonton and Calgary, but there are several other locations sprinkled across the large province. The northern most casino is located in Fort McMurray, a town known for its oil fields.
In the southern part of the province, you'll find a casino in Lethbridge, which many say is the most enjoyable location in the entire province. Casino Lethbridge has over 400 slot machines, plus it features entertainment almost every night. Take a break from playing the machines to grab a tasty bite to eat at the on-site restaurant and bar.
If you're looking for an Albertan retreat, you might want to look into Medicine Hat Lodge, the largest entertainment complex in the province. This resort boasts 27,000 square feet of gaming space and includes horse racing, slot machines and nightly entertainment. You can even spend some time on the golf course or at their unique aqua park.
For someone who loves to gamble, Alberta is a province filled with great casinos.
The Laws of Gambling in Alberta

The legal age to gamble in Alberta is 18, different from most of the other provinces in Canada. If you are over this legalized age, you can gamble in the casino and online in this province. All gambling is regulated by the province of Alberta and oversees all activity. Before 2006, the Ministry of Gaming was terminated, meaning the AGLC now reports to the Ministry of Finance.
For online gamblers, the Albertan government does not oversee platforms like the ones listed below. All online platforms are not officially regulated by the province.
Online Casinos in Alberta
For gamblers in Alberta, and throughout Canada, there are plenty of online gambling sites to play on. Instead of having to go out in the Alberta Winter weather, you can sit in your own home and enjoy the great platforms created for your playing pleasure.
Online Casinos can provide all your favorite games, from slots to video poker, with tons of online playing bonuses to give you a better bang for your buck.
Here are the top Online Casinos enjoyed by Canadians:
With a 4.9 rating, Jackpot City is the most liked and visited online Casino in Canada. Get access to the 650 games on the Jackpot City platform from an iPhone, Android, desktop and/or tablet. You can even download Jackpot City's software for an even better playing experience. The best thing about Jackpot City: claim a C$1,600 bonus for signing up!
With a 4.9 rating, Spin Palace is #2 on our list of Alberta's best Online Casinos to enjoy. This web based and mobile platform pays out C$5 million a day and features some biggest continuous jackpots in Canada. Sign up to receive a C$1,000 bonus.
With a 4.7 rating, Ruby Fortune is our 3rd best Online Casino to signup for in Alberta. There is a C$750 bonus for new Albertan players and hundreds of great casino games to choose from.
From north to south, you'll find many excellent locations in Alberta to gamble. This province is brimming with excitement and opportunities, and you'll be among friends when spending time here.
From Calgary and Edmonton, the provinces largest cities, to smaller places like Fort McMurray and Lethbridge, Alberta is full of great casinos.
Alberta Online Casinos FAQ's
Frequently Asked Questions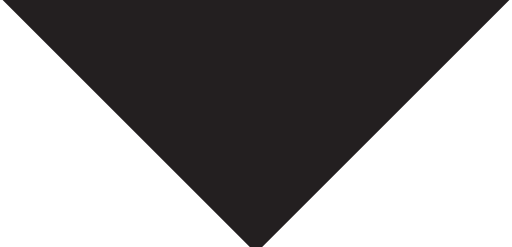 How old do you need to be to legally gamble?
To gamble legally in Alberta, you must be at least 18 years old. In many other parts of Canada, the legal age to gamble is 19 years old, meaning Alberta has one of the lowest minimum ages in the country.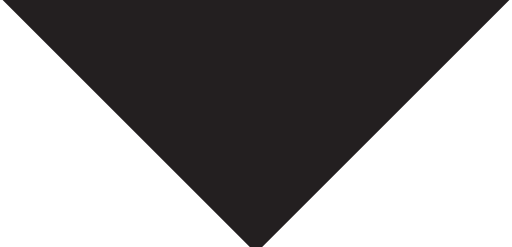 Does Alberta Regulate gambling activities?
The Province regulates all gambling. They have rules enforced on banning certain games from being played at casinos through the province.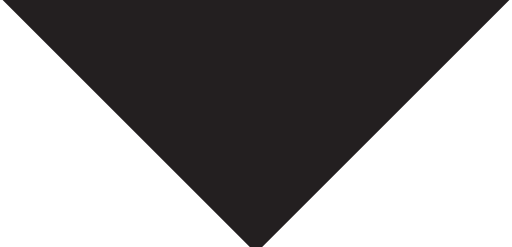 Do I have to pay taxes on my winnings?
Canadians very rarely have to claim their winnings on taxes. In Alberta, you don't have to pay taxes on winnings unless they are your main source of income. Then you will have to claim your winnings and pay taxes on it.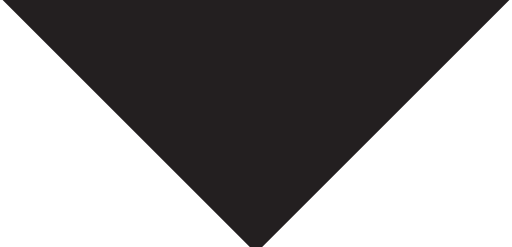 What does the Future look livke?
Nothing looks to be in the forecast for change in terms of Alberta gambling, both online and at brick-and-mortar locations.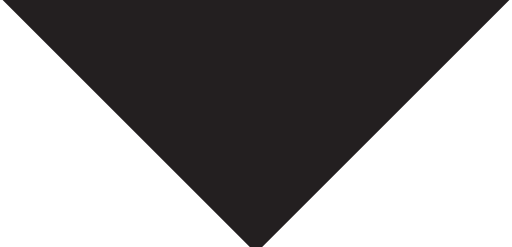 How Should I Stay Safe at an Online Casino?
You'll stay safe while using an Online Casino if you stick to reputable and
high-ranking sites
. Take a look at online rankings and do not play on sites ranking lower than 3.0. There are a ton of high-ranking online sites for Canadians that are used every day by thousands of players. Make sure to look for the security seal on the homepage and read user reviews before playing.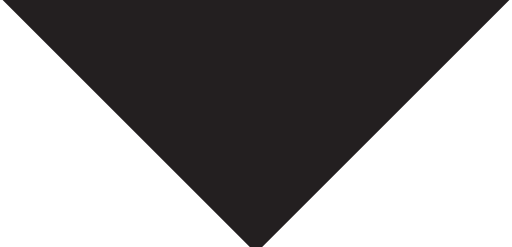 Where can I find a list of the best casinos in Alberta?
We have put together a list of the
best casinos
in Alberta right here on our website.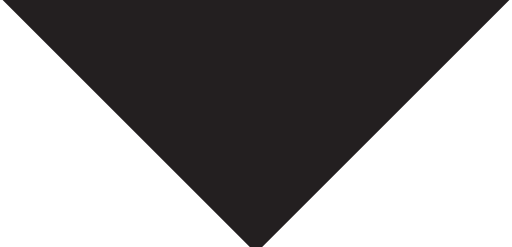 Is it better to play at offline or online casinos?
As long as you're playing at reputable and secure casinos (on and offline), it will come down to preference. Do you enjoy going to a location to play or are you happier in your own home? Whatever you prefer is the way to go.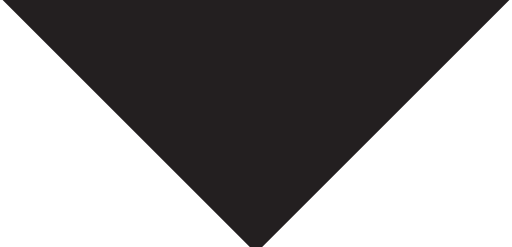 Does Alberta offer a lottery?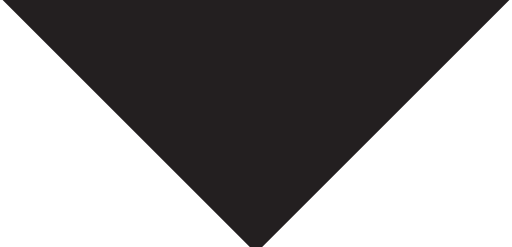 Do a lot of people participate in gambling that is done online?
Yes. Online casinos have become very popular in Alberta, as it is across the rest of Canada and North America.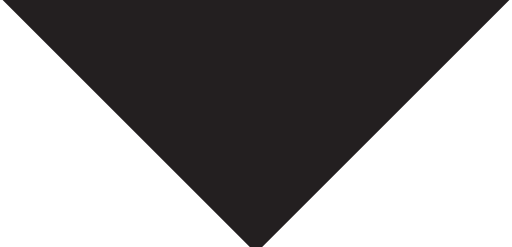 Which sports and games are most played in Alberta?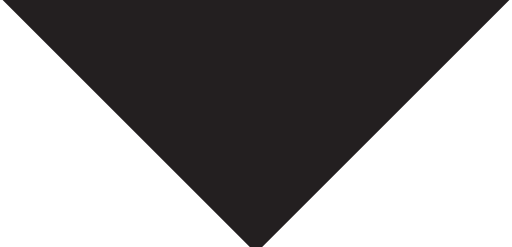 How can someone find information on gambling addiction?
Gambling addiction is a serious matter. For more information fighting gambling addictions, you can visit:
www.problemgamblingalberta.ca
. Or you can call the Alberta Gambling Helpline: 1-866-332-2322.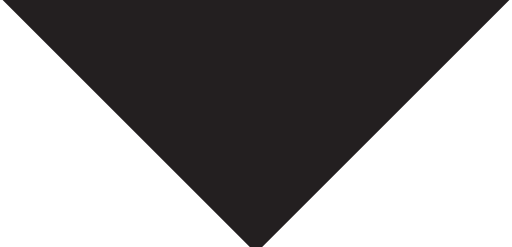 Can anybody own a casino in Alberta?
Only charitable groups can inquire about opening a
new casino
in Alberta.