Vancouver Online Casinos
Vancouver is unlike any city you'll ever visit. It's got everything you would ever need, in a friendly and inviting way that makes it feel like it's not even a big city.
The people in Vancouver have come from all corners of the world, and they've brought their culture, food, sports, and more with them. When you combine everything, it makes one very different city.
As far as gambling, Vancouver has a lot to offer as well. There are a few really good locations for people to visit to gamble and the online casinos are also very well designed. You truly have it all if you are living in Vancouver and you want to gamble.
The Laws of Gambling in Vancouver

You will have to wait until you are 19 years old to legally gamble in the great city of Vancouver. If you are any younger, don't even try to gamble. Gambling in Vancouver, and the entire province of British Columbia, is regulated by the B.C. Government and by the Gaming Policy and Enforcement Branch, which is a government branch.
Information on Casinos Located in Vancouver
There are some excellent casinos in this city. Don't believe me? Then, let me tell you about a few of them:
This casino is in the heart of downtown Vancouver – and I mean, right in the middle of it.
Parq Vancouver has 600 great slot machines, and gaming tables that span two floors, including some great poker tables within these other table games.
Along with the casino, you'll be able to spend the night in a beautiful hotel and eat some great food at the restaurants located within the same building.
The Hard Rock Casino is located just outside of Vancouver and away from the beautiful waterfront. It's completely modernized with almost 1,000 slot machines, and a ton of table games that are available to be played for 24 hours a day.
There is a gaming lounge, as well as top quality lounges in the building where you can get food and drinks. Enjoy everything that is good about Hard Rock Casinos around the world right here in Vancouver.
This casino is closer to downtown Vancouver than the Hard Rock is. It's just outside of East Vancouver in Burnaby. It's worth the drive though!
There over 1,100 slot machines, 64 table games to play, and high stakes games available in their special high stakes room. This casino looks amazing on the outside and inside, it's just as nice. There are amazing dining options and the hotel is as comfy as it gets.
You can't go wrong at the Grand Villa Casino.
Online Casinos in Vancouver
Going to a casino in a big city isn't for everyone, especially in Canada where the weather is cold and messy in certain months.
That's why people turn to online casinos – so they can gamble while sitting in the comfort of their own home. Luckily for Internet gamblers, there are some amazing platforms to use.
Here are the five best online casinos to look into if you want to gamble online:
Jackpot City
To stay safe and secure while gambling, you need to check out these great platforms that have been around for many years. They are trusted by all and can pay out a lot of money.
Vancouver Online Casinos FAQ's
Frequently Asked Questions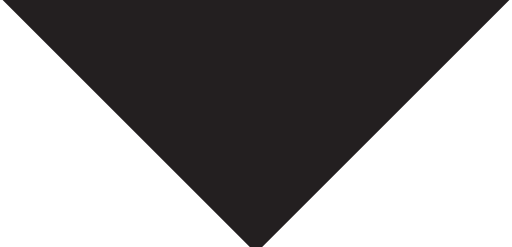 How old do I need to be to play?
You must be 19 years old to gamble in Vancouver and the province of
British Columbia
.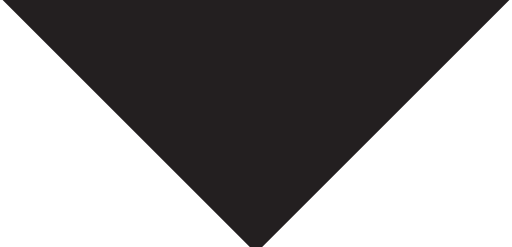 Does Vancouver regulate the gambling?
Yes, of course! The British Columbia government regulates all activities there.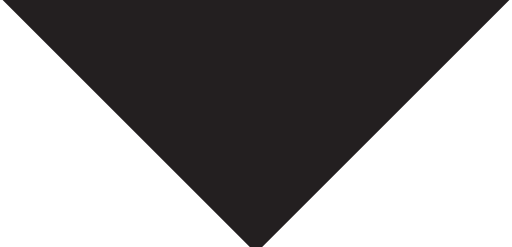 What about filing my taxes?
You only will need to claim your winnings from gambling if it makes up the majority of your income. If it doesn't, then don't worry about it.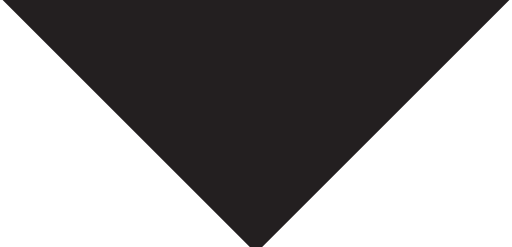 What's the future of gambling in Vancouver?
The skys the limit for gambling in Vancouver. It has only gotten more popular in this city and it will continue to grow for many years to come.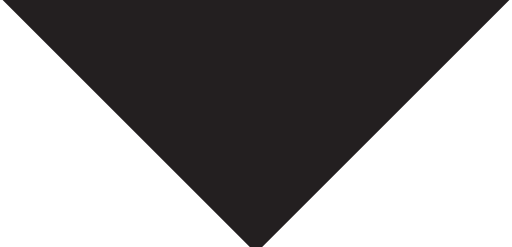 How should I be safe while using an online casino?
You should only input your
payment method
if you know the website is 100% safe. Check the reviews, look for a stamp of approval from other users, and be cautious at all times.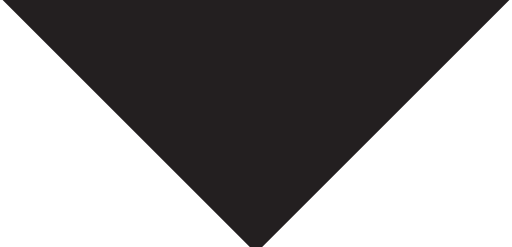 Where do I find a list of casinos in Vancouver?
We listed 3 popular Vancouver casinos above. Those 3 casinos are in the Vancouver area and are very popular. Check them out and enjoy these world class locations.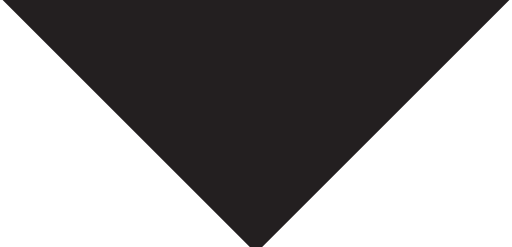 Is it better to play at offline casinos or online casinos?
It is completely up to you. Both have their benefits and can be very fun. Some people like being at a location, while others like to gamble on the Internet. Try them both out and decide.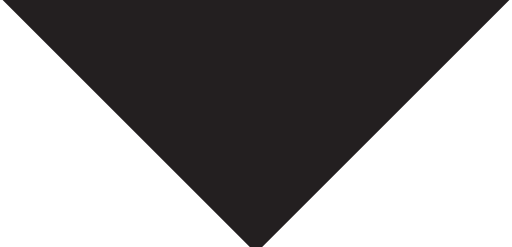 What are the recommended payment methods for online betting?
You can never go wrong with
Visa
or MasterCard. These methods have been around for years and have been used by a ton of online gamblers successfully. Stick to one of these and you'll be fine.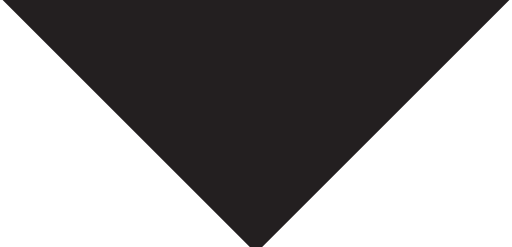 What are the best online casinos to use in Vancouver?
Above, we listed 5 of the best Internet platforms to use when in Vancouver. These platforms are safe, secure, and trusted by many people and will be great for you to use.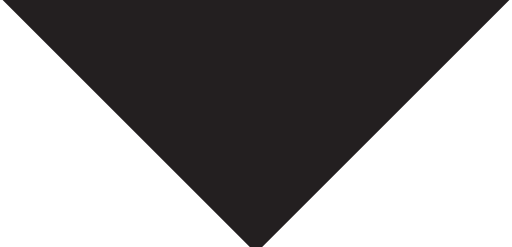 How many casinos are in Vancouver?
There are 3 major casinos in the Vancouver area, but some smaller casinos on the outskirts. If you visit Vancouver, you need to visit the 3 casinos we listed above.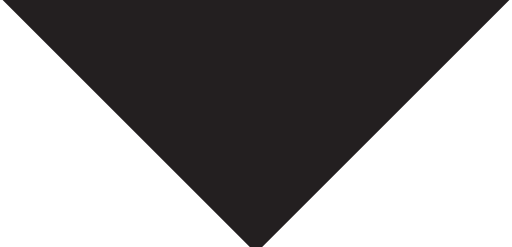 What is the best casino in Vancouver?
That's a tough question. There are 3 very good casinos in this city that we listed above. All of these locations have their benefits and are worth checking out. After you visit all three, let us know what one you liked the best.
Conclusion
Well, there you have it. Gambling in Vancouver is fun and should be done by everyone at least once in their life. By visiting the city, enjoying its hospitality, and gambling in its very nice locations, you'll truly have the time of your life.
I haven't met many people who haven't liked spending time in the city of Vancouver. It's got it all!